Welcome to the Employee Library Refresh Instruction Manual. After reading through the steps in this guide, you will be well on your way to launching the newly updated courses to your learners. Let's start with a quick orientation of what's to come.
1.
Complete the Employee Library Refresh Request Form.
2.
On the form, you will select the date for EVERFI to add the new versions to your account.
3.
System administrators will have 2 weeks

to transpose or update any configurations from the legacy versions to the new versions.

4.
Two weeks after the new versions are added, the legacy versions will be removed from your account. At this point, no new learners can be assigned the legacy courses.
5.
Complete configuring your new courses and follow the steps below to launch assignments with your new courses versions.
These new course versions offer several more customization options throughout the experience in addition to options in the now-legacy courses, such as unique policies and resources. This is a perfect time to review your existing in-course configurations to make sure they are up-to-date and accurate.
Audit Your Existing Assignments
During this transition to the updated library, we want to minimize the impact on your learners and help ensure they receive the content they need.
The last step is to create a new assignment with the new course versions. Think about your training plan and who needs to receive what content which will help determine what type of assignment to create.
There are a few more simple steps to take if you leverage any technical integrations with Foundry. We want to make sure everything is hooked up seamlessly.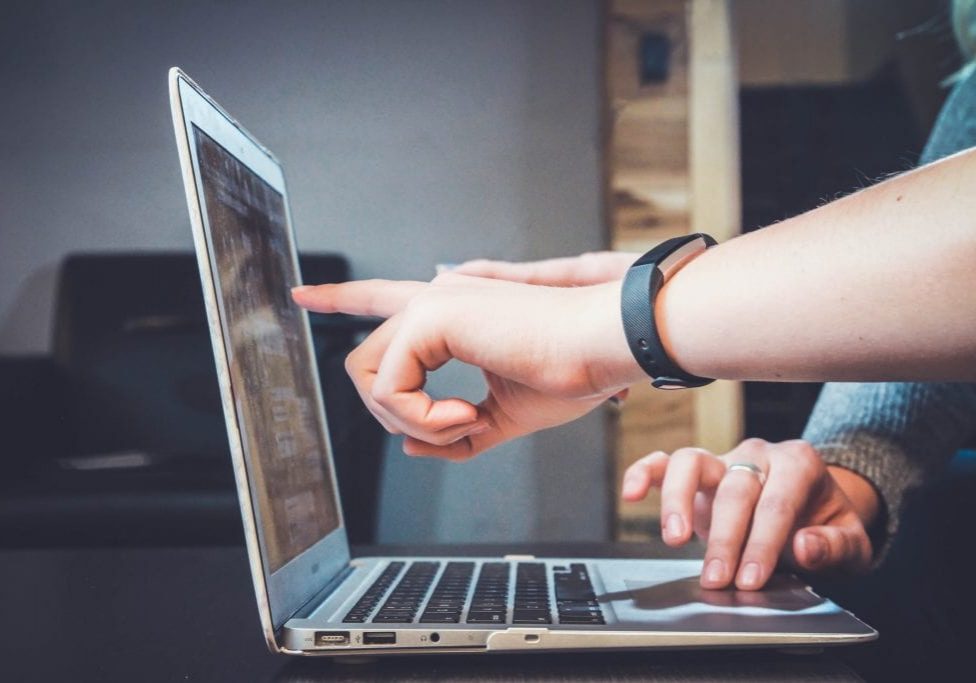 Still have questions? We're here to help
For more specific questions about the steps to implement these refreshed courses, take a look at the Frequently Asked Questions.
For more general questions about the 2021 Employee Library Refresh or the process to start using these new courses, come chat with us. We will have openings with the Implementation Team to help you plan for these upgraded courses.
---